Birth Photography is how you can remember.....
Bringing a baby into the world is a moment you will never want to forget. The emotion that comes over new parents is intense!
Looking back on the photos will not only help you relive that moment, but it will show you moments you may have missed or forgotten.
Birth Package includes:
-on call time from 37 weeks until delivery
-coverage of birth from my arrival until 2 hours after birth
-all edited digital photos delivered via online gallery
$1750
Optional add ons include videography and newborn photography session discount.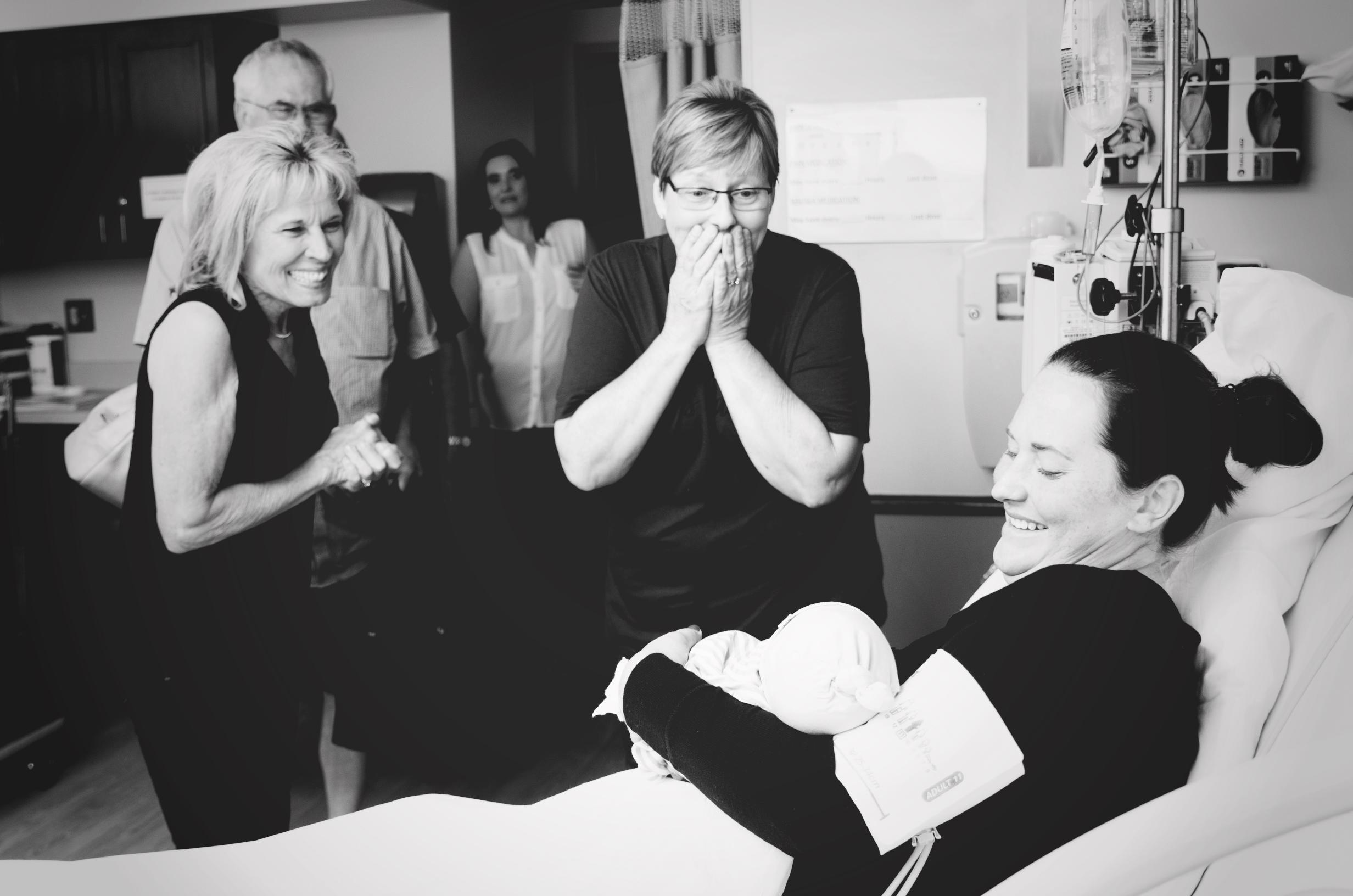 If you are interested in birth photography please fill out the form below and we can set up a complimentary consultation